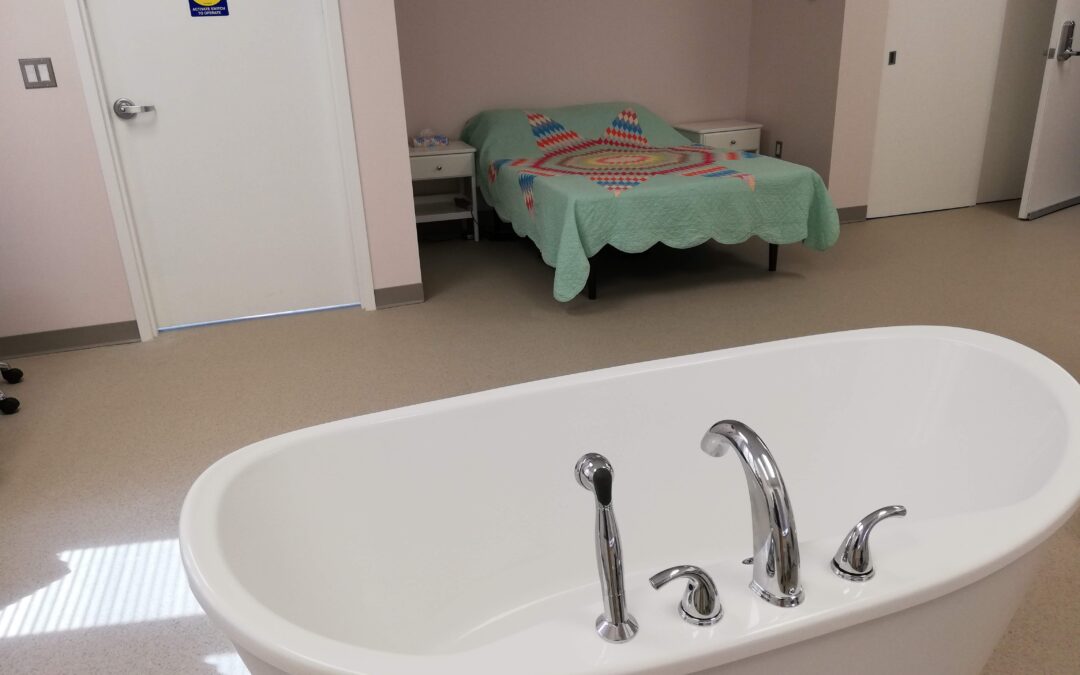 We are excited to announce that our clinic birth suite is now available to clients wanting an out-of-hospital birth. Ask your midwife for a tour the next time you're at the St. Jacobs Clinic.
read more
Meet our Current Students: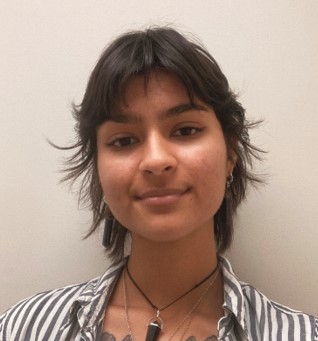 Madelyn is a senior year midwifery student at McMaster University and is completing her final midwifery placements at St. Jacobs Midwives. Previously she completed placements in Hamilton, but is looking forward to exploring the Waterloo area as she begins her senior...
read more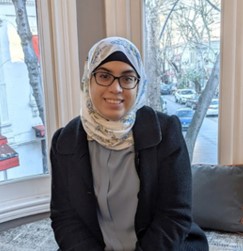 My name is Maryam Shaikh and I am currently a second-year midwifery student at McMaster University. Pregnancy and birth have been a deep passion of mine since I was 14 years old, and I believe that my memories of when my youngest two brothers were born, and my...
read more
Pregnant and looking for care?
Please connect with us as soon as possible to check for availability.