BORN Ontario is a prescribed perinatal and child registry that is funded by the province's Ministry of Health. BORN Ontario was the victim of a cybersecurity incident earlier this year and your information may have been impacted. The incident was caused by a...
read more
Meet our Current Students: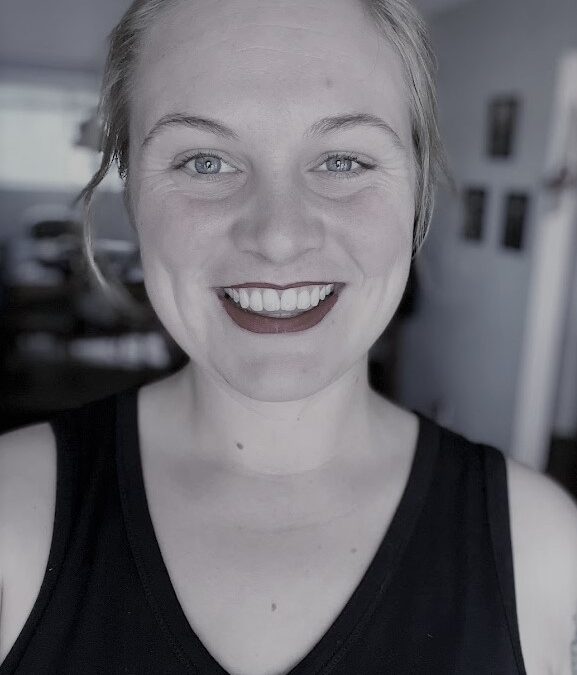 Savannah is a senior year midwifery student at McMaster University completing her final midwifery placements at St. Jacobs Midwives. Savannah is grateful to have the opportunity to learn from midwives in Waterloo Region.  She has been living in the K-W for the last 10...
read more
Pregnant and looking for care?
Please connect with us as soon as possible to check for availability.