The best way to stay informed is to follow us on Facebook and Instagram @stjacobsmidwives. As we respond to COVID-19, there may be frequent adjustments to keep our clients, midwives, and community safe.
read more
Meet our Current Students: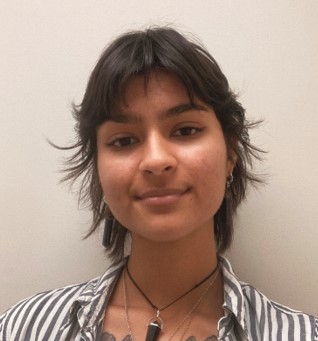 Madelyn is a senior year midwifery student at McMaster University and is completing her final midwifery placements at St. Jacobs Midwives. Previously she completed placements in Hamilton, but is looking forward to exploring the Waterloo area as she begins her senior...
read more
Pregnant and looking for care?
Please connect with us as soon as possible to check for availability.