Helpful resources outside of St. Jacobs Midwives.
Please scroll down and click on the section headings below to see a list of additional resources in each category:
1. PREGNANCY
Medication/Drug Exposure In Pregnancy:
Exercise & Nutrition:
Genetic Screening:
Mental Health:
Postdates:
2b. LABOUR - BIRTH: Birth Videos
The following links provide insight into various birth settings:
https://www.youtube.com/watch?v=TYXp1MbujDc
2c. LABOUR - BIRTH: TOLAC (Trial of Labour After Caesarean) (formerly VBAC, Vaginal Birth After Caesarean)
2d. LABOUR - BIRTH: Grand River Hospital
6. POST PARTUM
BounceBack Ontario is a free skill-building program managed by the Canadian Mental Health Association (CMHA). It is designed to help adults and youth 15+ manage low mood, mild to moderate depression and anxiety, stress or worry. Delivered over the phone with a coach and through online videos, you will get access to tools that will support you on your path to mental wellness.
Life With A Baby: Post Partum Mood Disorder Resources
Post Partum Mood Disorders
Mothers Matter: An on-line support group through Women's College Hospital for  women with mood /adjustment challenges following the birth of their baby.
Coping with Depression during Pregnancy or Postpartum
A self-management guide for women dealing with depression.
Coping with Anxiety during Pregnancy or Postparum
A self-management guide for women dealing with anxiety.
Post Partum Mood Disorders Video: This video introduces the topic of postpartum mood disorders. Interviews with real mothers and their families make this an appealing resource for pregnant women and new mothers. 17 minutes.
7. COMMUNITY RESOURCES
Down Syndrome Society: Regional support for parents dealing with a possible diagnosis or positive diagnosis.
Early On Child & Family Centres offer free online and in-person programs for children, their parents, and caring adults.  Qualified EarlyON Professionals will be on-site who can provide support, advice, and helpful resources.
Yemaya Natural Products: A Canadian home-based business offering 100% natural handcrafted personal care products, including herbal bath and calendula ointment.
8. GOVERNING / ASSOCIATED BODIES
9. PREGNANCY & INFANT LOSS
Bereaved Families of Ontario (Kitchener-Waterloo & Area)
Support for those dealing with pregnancy loss and infertility, infant loss, grief.
Life after Miscarriage and Pregnancy Loss: Groups for women, couples experiencing grief, recovery, trying again.
Waterloo Region Pregnancy and Infant Loss Support: Peer support to bereaved parents in Kitchener, Waterloo, Cambridge, and surrounding areas who are grieving a miscarriage, stillbirth, or infant death
11. MIDWIFERY EDUCATION
For information about Midwifery Education, and these programs, please see our Midwifery Education page.
McMaster University Midwifery Education Program
Ryerson Midwifery Education Program
Internationally Educated Midwives
Please note: This site includes links to other internet sites solely as a convenience to users. St. Jacobs Midwives does not endorse any such linked sites or the information, material, products or services contained on other linked sites or accessible through other linked sites. Furthermore, St. Jacobs Midwives makes no expressed or implied warranties with regard to the information, material, products or services that are contained on or accessible through linked sites. Access and use of linked sites, including information, material, products and services on linked sites or available through linked sites is solely at the user's own risk.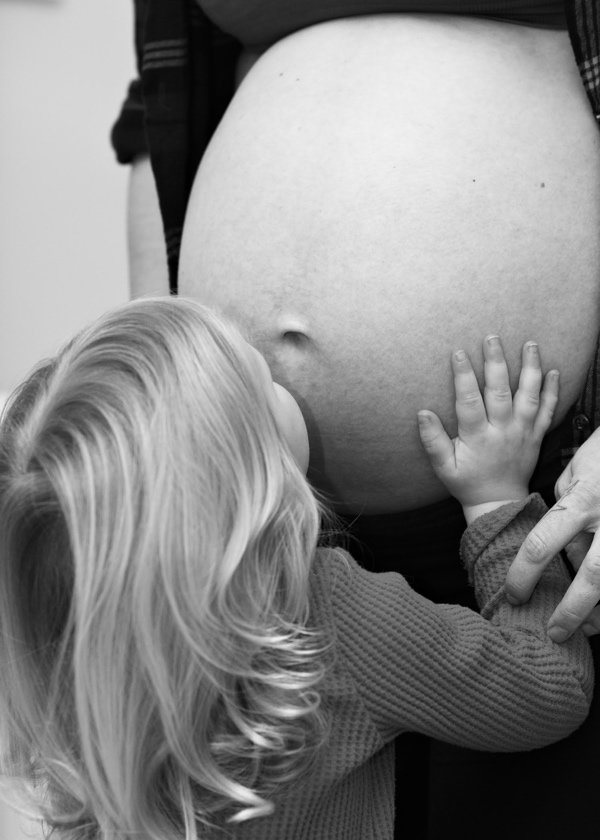 Pregnant and looking for care?
Please connect with us as soon as possible to check for availability.