St. Jacobs Midwives are committed to ensuring the growth of midwifery care in Ontario by providing practical learning opportunities for students of the Ontario Midwifery Education Program.
Students at St. Jacobs Midwives
We encourage our clients to welcome students in all aspects of their care at a level that is appropriate to the knowledge and skills of the student. Our experience is that including a student in your care can be an enriching and rewarding experience.
Your primary midwife will explain how students will be involved in your care, as the details vary depending on the level of the students.
Ontario Midwifery Education Program
The Ontario Midwifery Education Program is the oldest midwifery program in Canada and first enrolled students in 1993. This four-year program leads to an Honours' Bachelor of Health Sciences (BHSc) in Midwifery, which is offered through McMaster and Ryerson Universities.
Registration by the College of Midwives of Ontario requires graduates of the program to fulfill the following criteria:
Successful completion of the 4-year BHSc in Midwifery.
Attended, under supervision of an experienced midwife, a minimum of 60 births (10 must be home births).

Of these, primary midwifery care was provided to at least 40 clients.
Continuity of care provided to 30 clients and their newborns (at least 2 prenatal visits, attendance at the birth, and at least 2 postpartum visits, with a minimum of 6 visits in total).

Successful completion of the Canadian Midwifery Registration Examination.
Certification in CPR, NRP and emergency skills.
Meet our Current Students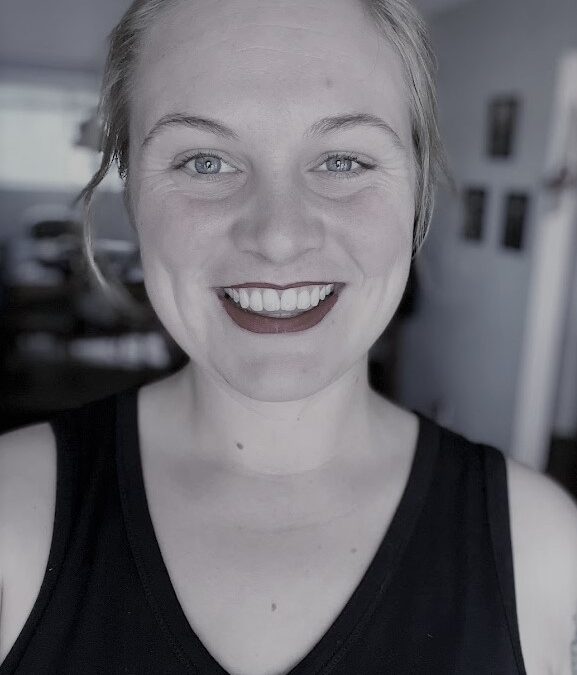 Savannah is a senior year midwifery student at McMaster University completing her final midwifery placements at St. Jacobs Midwives. Savannah is grateful to have the opportunity to learn from midwives in Waterloo Region.  She has been living in the K-W for the last 10...
read more
McMaster University
Michael G. DeGroote Centre for Learning & Discovery (MDCL)
Second Floor, 2210
1280 Main Street West
Hamilton, Ontario L8S 4K1
Tel: 905-525-9140, Ext. 26654
Fax: 905-523-6459
Website: https://midwifery.mcmaster.ca/
Ryerson University
Room SHE-582
99 Gerrard Street East
Toronto, Ontario M5B 2L4
Tel: 416-979-5104
Fax: 416-979-5271
Website: www.ryerson.ca/midwife/

Program Overview
The four-year program which spans nine terms includes courses from basic sciences, social sciences, health sciences and electives, in addition to clinical courses. A variety of course formats include classroom, distance learning through web conferencing and print-based self-study courses. Teaching methods include lecture format, small group tutorials, self-directed activities and practical learning experiences in both laboratory and clinical practice settings.
Midwifery is an important component of reproductive health care. Midwives' expertise in the care of normal pregnancy and childbirth arises from their understanding of childbearing as a social, cultural and biological process and from their ability to competently exercise clinical skills and decision-making.
Clinical Courses
Clinical courses consist of a practical and theoretical component and concurrent problem-based weekly tutorials. Students are assigned to a midwifery practice as well as to interprofessional placements including nursing, neonatal intensive care nursery, and obstetrical practices. Throughout the program, students will be placed in more than one midwifery practice within the McMaster Midwifery Program catchment area and will gain clinical experience in a hospital setting and with an obstetrician. Students should expect to relocate for clinical placements. Travel and living expenses are the responsibility of the student.
Pregnant and looking for care?
Please connect with us as soon as possible to check for availability.