Midwives in Ontario offer the choice of home or hospital birth. We encourage you to think about what place of birth suits your individual situation and to discuss your options with your midwife. Visit the AOM website for birthplace options information: https://www.ontariomidwives.ca/understand-your-options 
St. Jacobs Midwives have privileges at Grand River Hospital in Kitchener.
Learn more about your choices for place of birth: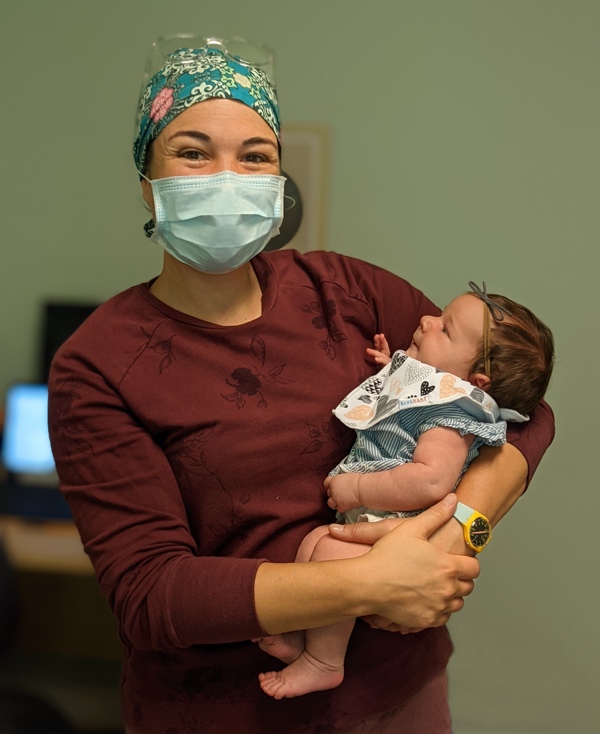 Labour & Birth Info Nights
St. Jacobs Midwives regularly offers Labour & Birth Information Nights. (Please pre-register.)
Listen to clients who've recently had a home birth or hospital birth. See the equipment midwives bring to your home. Ask questions.
Pregnant and looking for care?
Please connect with us as soon as possible to check for availability.