Our Current Midwifery Students
Ensuring the Growth of Midwifery Care in Ontario.
St. Jacobs Midwives are committed to ensuring the growth of midwifery care in Ontario by providing practical learning opportunities for students of the Ontario Midwifery Education Program.
We encourage our clients to welcome the involvement of midwifery students in their care.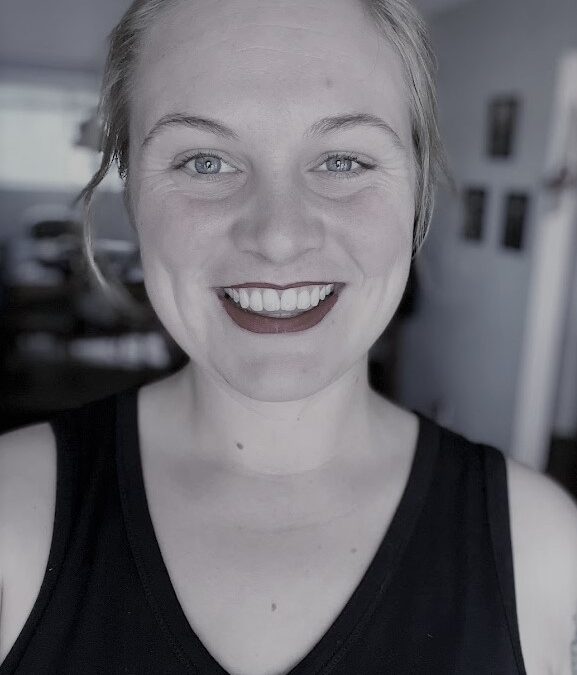 Savannah is a senior year midwifery student at McMaster University completing her final midwifery placements at St. Jacobs Midwives. Savannah is grateful to have the opportunity to learn from midwives in Waterloo Region.  She has been living in the K-W for the last 10 years and hopes to one day practice in this community. Savannah's undergraduate degree in health sciences brought her to this area, and she could not be happier for it. Savannah looks forward to working with St. Jacobs Midwives and their clients, and is excited to be a part of this community.
In her downtime, you can find Savannah crafting, exploring the outdoors, baking, and snuggling her dog.