Our Current Midwifery Students
Ensuring the Growth of Midwifery Care in Ontario.
St. Jacobs Midwives are committed to ensuring the growth of midwifery care in Ontario by providing practical learning opportunities for students of the Ontario Midwifery Education Program.
We encourage our clients to welcome the involvement of midwifery students in their care.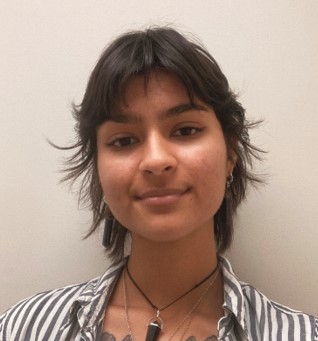 Madelyn is a senior year midwifery student at McMaster University and is completing her final midwifery placements at St. Jacobs Midwives. Previously she completed placements in Hamilton, but is looking forward to exploring the Waterloo area as she begins her senior year.
She is initially from Nova Scotia and came to Ontario to start the midwifery program. Madelyn grew up on a farm in a small town and fell in love with the idea of pursuing midwifery after seeing a home birth for the first time. It was through this experience that she discovered her passion for client-led care and helping to empower people throughout their pregnancies.  She is excited to be a part of the St. Jacobs Midwives team and a part of your family's journey.