BORN Ontario is a prescribed perinatal and child registry that is funded by the province's Ministry of Health. BORN Ontario was the victim of a cybersecurity incident earlier this year and your information may have been impacted. The incident was caused by a...
read more
Midwifery care is founded on respect for pregnancy and birth as healthy processes and profound events in a person's life.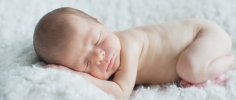 Serving families since the early 1980s, St. Jacobs Midwives is one of the longest-established practices in Ontario.
Our service area includes Kitchener, Waterloo, and Woolwich Township as well as parts of Wellesley and Wilmot Townships.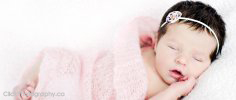 Registered Midwives (RM's) provide primary care during pregnancy, labour, and birth.
We continue to provide care during the first six weeks after the baby is born.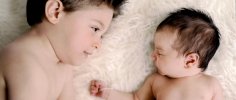 Please complete our New Client Intake Form as soon as you have a positive pregnancy test. We will connect with you in 3-5 business days to complete your request. If you prefer to call us with this information, please call 519-664-2542.
(For URGENT concerns, registered clients will be provided with your midwives' pager number at your first appointment; if you have an urgent concern before your first midwife appointment, please contact your family doctor or go to the hospital.)
Pregnant and looking for care?
Please connect with us as soon as possible to check for availability.
Birth Stories
Get an intimate glimpse into the birth experience through the eyes of our clients.